News
23.05.2022
Upcoming ITA Innovation Day on Recycling and Sustainability

18.05.2022
First ITA Innovation Day 2022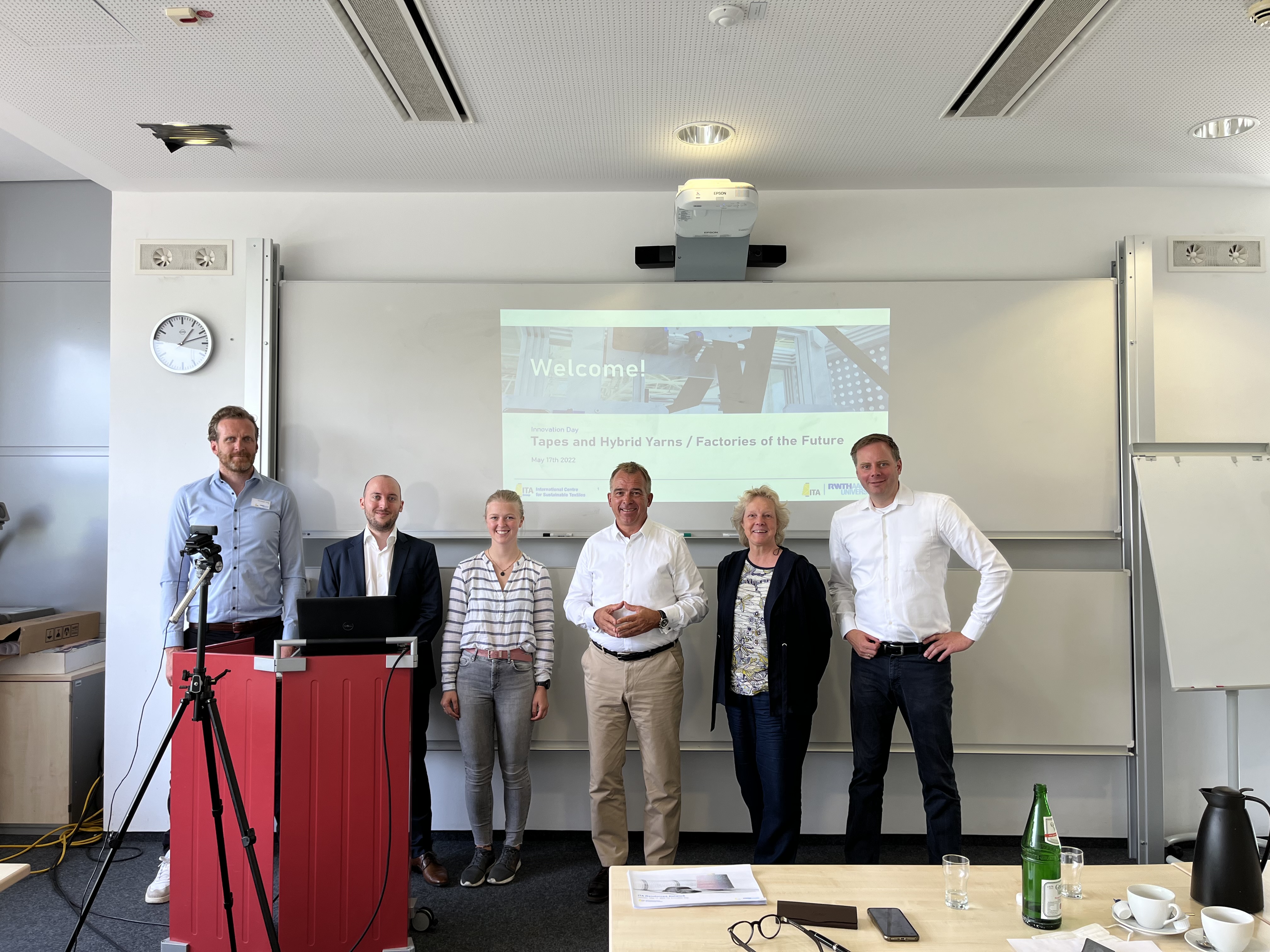 The ITA Innovation Day on Tapes and Hybrid Yarns took place on May 17th 2022. For further information, do not hesitate to contact us!
12.05.2022
MCAM opening new line for KyronTEX® in Heinsberg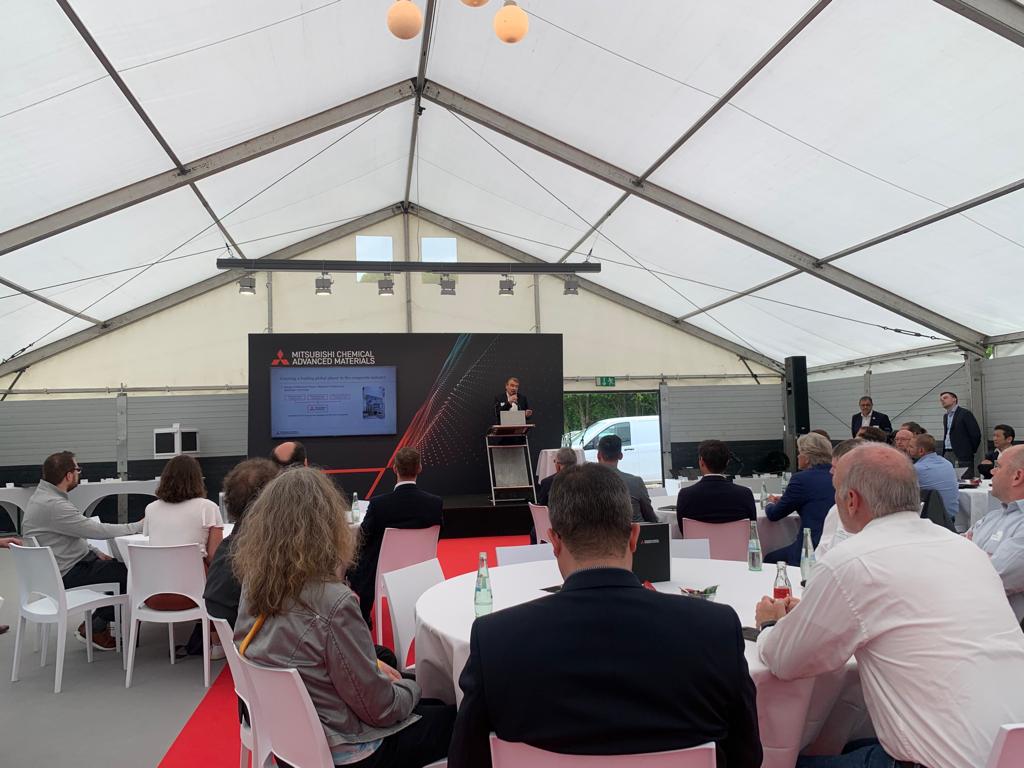 On May 10th 2022, MCAM inaugurated officially their new line in Heinsberg, Germany with some 100 special guests particularly coming from the Automotive and Aerospace industry. As a unique textile composite technology, KyronTEX® can be applied in the high-volume production of applications such as battery cases, EV charging stations body parts, delivery trucks and busses, helmets, e-bikes, train interiors, containers, to name just a few examples. For further information, please contact Mona Ziegler.
10.05.2022
AVK Market Report 2021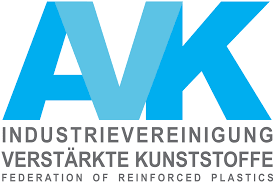 The AVK market report 2021 is available. Please access here for your information.
04.05.2022
METYX and ITA join forces at JEC WORLD 2022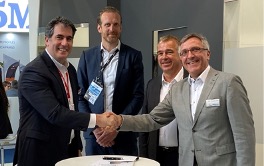 The ITA Group, consisting of the Institute for Textile Technology of RWTH Aachen University (ITA) and their research and development service provider ITA Technologietransfer GmbH (ITA GmbH) are proud to announce their new partnership with METYX Composites, Turkey, today at JEC World in Paris. METYX is a globally leading manufacturer of high-performance technical textiles for applications in the transportation, wind energy, construction, sports and leisure industries. Please find the entire press release here.