News
30.11.2022
Reaction to new framework conditions: Composites United declares membership in Composites Germany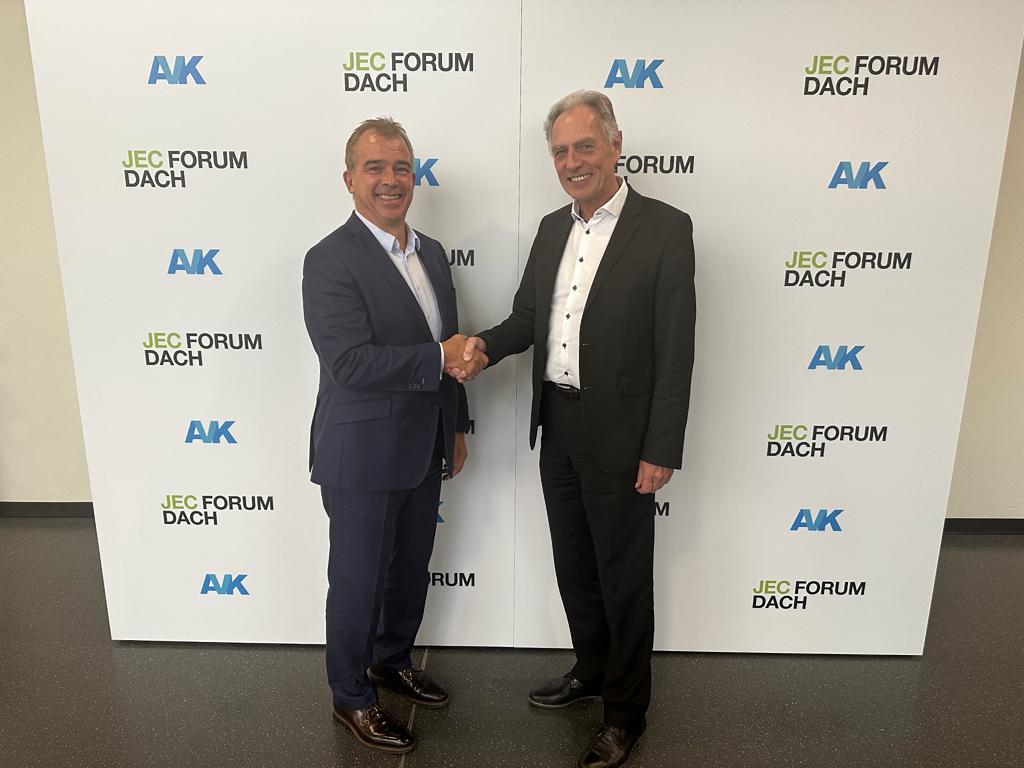 As an umbrella organisation, Composites Germany represents the capabilities and interests of the German fibre composite industry. With the re-entry of Composites United, Composites Germany will combine the forces of the two leading composites networks in Germany and its position will be significantly strengthened. Changed framework conditions make the re-entry possible and necessary. Please find the entire press release here.
28.10.2022
ITA Inno Day in cooperation with JEC Forum DACH

On December 1st, 2022, the ITA Innovation Day on "Sustainability and Recycling" will take place in Augsburg, in cooperation with JEC Forum Dach. Please find the agenda here.
13.10.2022
Fast and effective micromechanical testing of the interfacial shear strength with DIN SPEC 19289 – A New Standard for the Composite Industry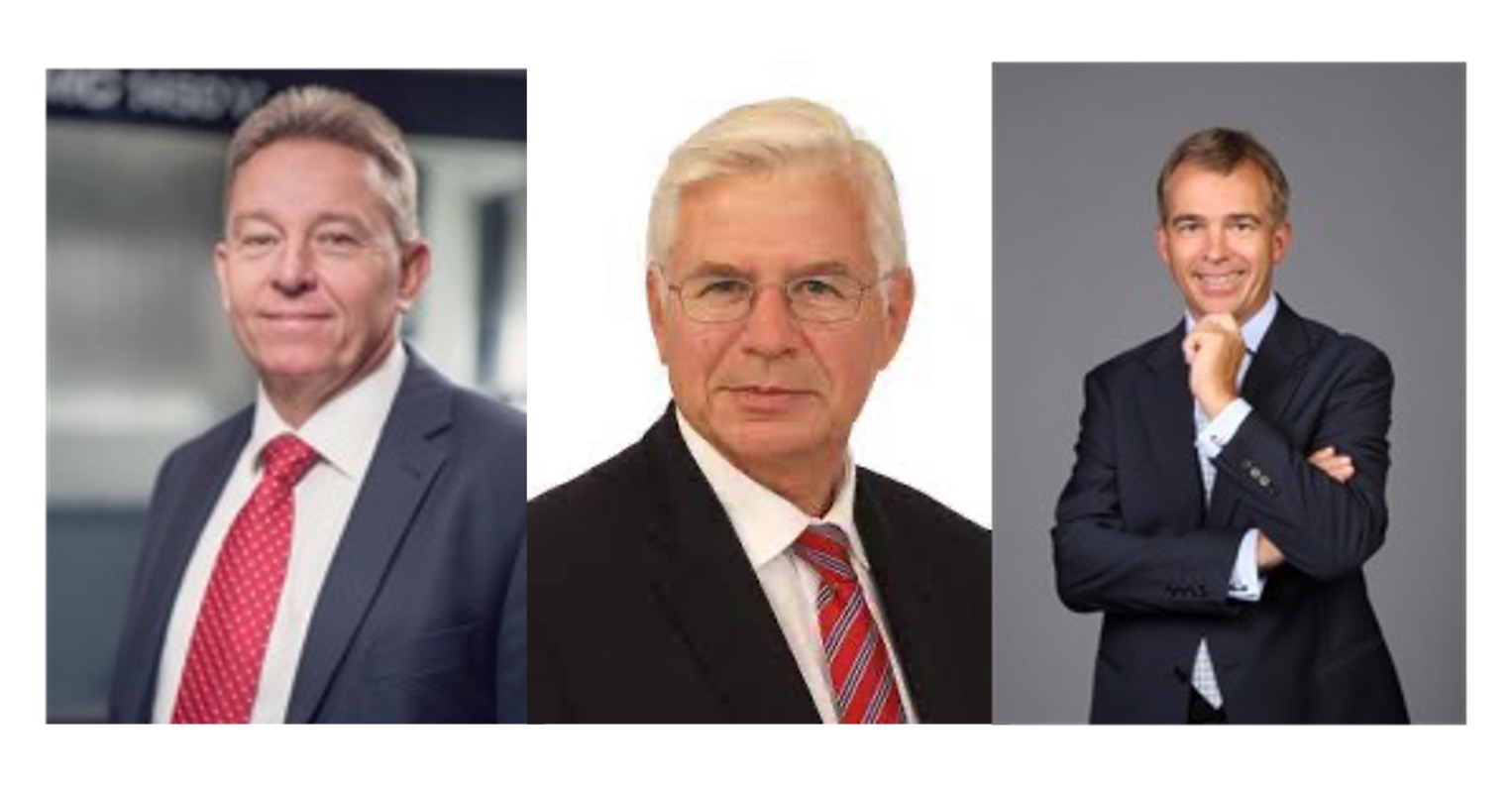 Fast and effective micromechanical testing of the interfacial shear strength is the focus of the new DIN SPEC 19289. Published in August 2022, this pre-standard or 'technical rule' specifies how to characterize the bonding between fibre and matrix by means of a single-fibre pull-out test. This technique is implemented in Textechno's FIMATEST system. Find the related press release with statement by Dr. Ulrich Mörschel, Prof. Axel Hermann and Dr. Michael Effing here.
05.10.2022
Working across Borders - ITA and AACOMA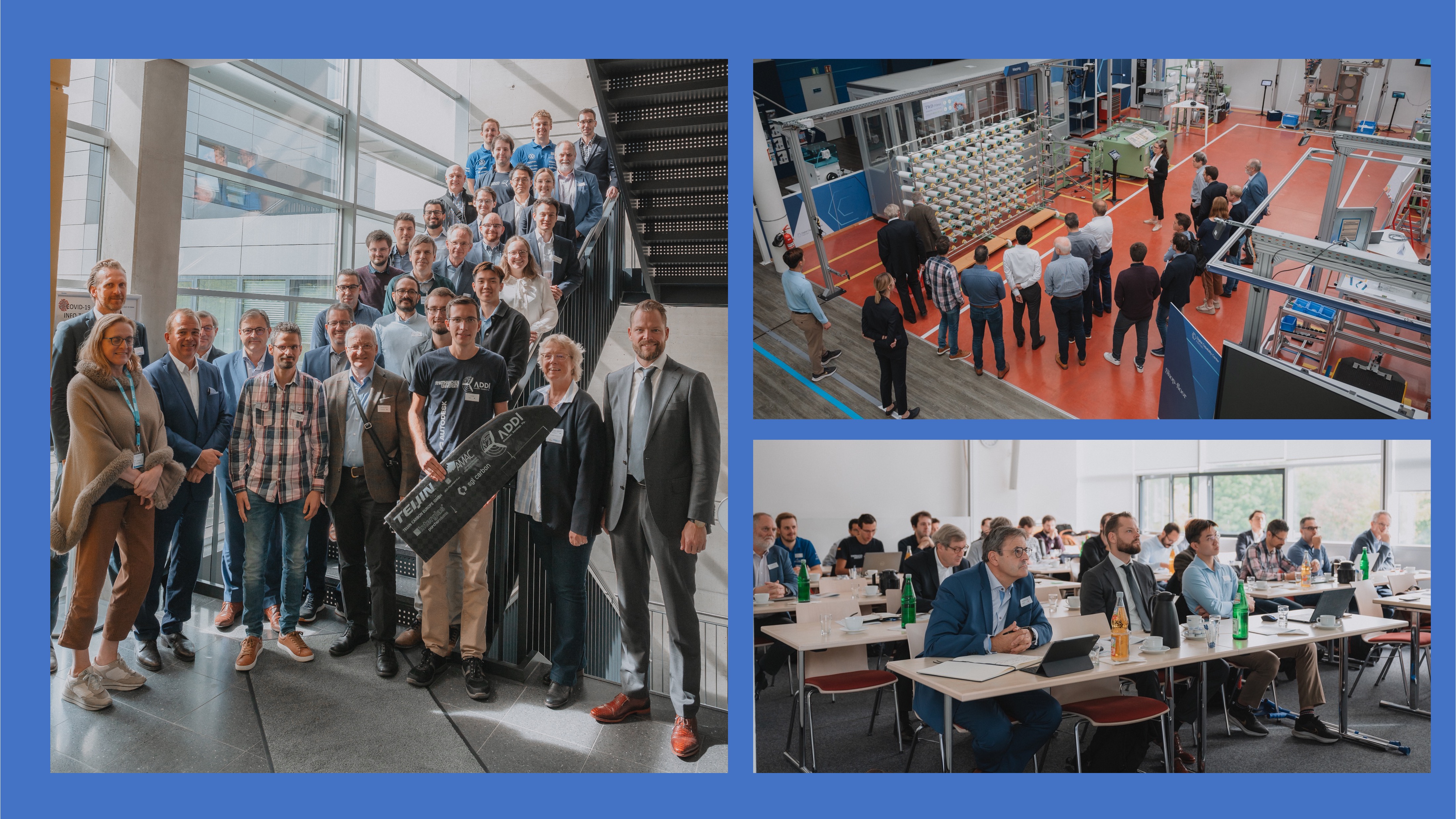 On September 20th, 2022, around 60 companies joined the common hybrid event by ITA of RWTH Aachen University and the Interreg Project AACOMA in Aachen on "Working across borders in thermoplastic composites and digitalization".Keynote presentations by MCAM and Airborne as well as elevator speeches by Centexbel, Flanders Make, Addi of RWTH Aachen University, University of Liège, Ecurie AIX of RWTH Aachen University gave insights in actual developments. The DCC (Digital Capability Center) gave an overview of use and developments of digitalized working possibilities. Matchmaking was offered on retrofitting, augmented reality in production and AI in quality control. For further information to participate in the ITA Reinforced! Network, AACOMA or other projects, contact us!
29.08.2022
AMAC supports Aachen Drone Development
AMAC GmbH has recently started supporting the Aachen Drone Development Initiative e.V as a sponsor. As the student initiative is also heavily involved in the area of composites and lightweight construction, the cooperation opens doors for many interesting opportunities in the near future. Recently, at the Air Cargo Challenge 2022, the Aachen Drone Development Initiative e.V(ADDI) managed to achieve 1st place out of over 300 participants. The aircraft developed by the team weighs less than 2 kg and can carry up to 3 kg load (more than it's own weight!) consists of 99 percent composite materials manufactured with 3D technology. By winning the competition, they will also be able to host the competition in Aachen in 2 years. Congratulations to Team ADDI once again for their spectacular achievement and best wishes to them for the years to come.