News
16.09.2019
AVK market report is available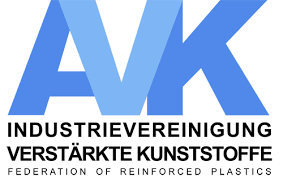 After six years of constant growing, the GFRP market stagnates in 2019. The entire annual market report made by AVK was presented at ICC in Stuttgart which took place together with Composites Europe. Further information can be found here.
17.07.2019
AZL NewsLIGHT #14 is out
In this edition, we introduce our new Partnership Model: The Business+ Partnership. We also report on the winner of the JEC Innovation Award 2019, the "Ultra-Fast Manufacturing for Composite Tailored Blanks", the "New Designs for Double-Belt Presses" as well as many more insights from our partner companies and institutes. Enjoy reading it here.
19.06.2019
AZL Annual Partner Meeting about 140 guests...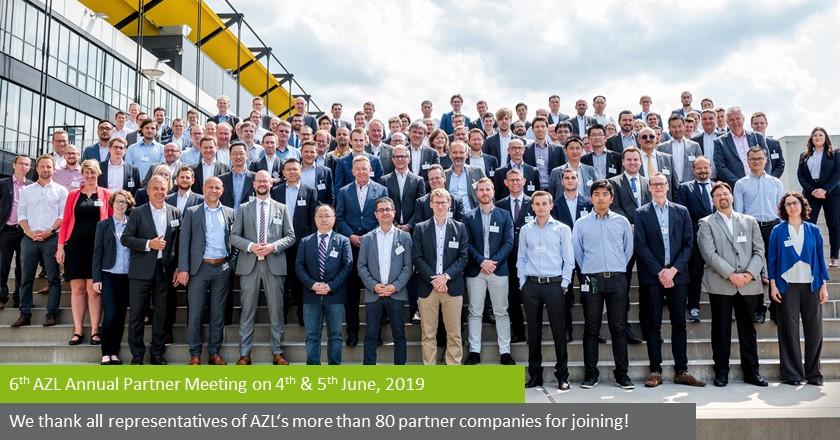 The AZL thanks all participants for a suspenseful 6th AZL Annual Partner Meeting on 4th and 5th June, 2019. About 140 representatives of the more than 80 Partner Companies from 20 different countries came together for their strategic meeting and to define topics and activities for the coming year. In different sessions, the AZL Partner Companies and Institutes were updated on the activities of the previous year comprising meetings of our well-established workgroups as well as project meetings of Joint Partner Projects during the two-day meeting in the Aachen football stadium Tivoli. Among others, Prof. Dr. Kampker and Prof. Dr. Hopmann were on site as speakers and held presentations on future lightweight topics and mobility concepts. We are looking forward to the next AZL Annual Partner Meeting in 2020!
27.05.2019
AZL Annual Partner Meeting 2019 - Agenda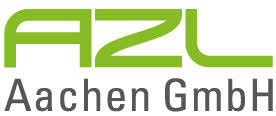 The program of the AZL Annual Partner meeting is finalized. Please find it here. We are looking forward to seeing you all in Aachen in a few days!
23.05.2019
5th ICC 2019 in Stuttgart - Program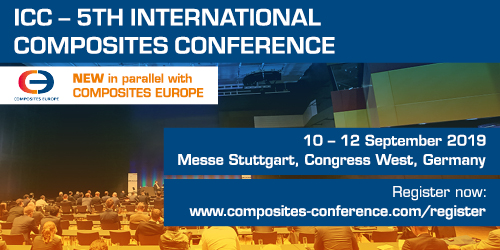 The program of the 5th ICC in Stuttgart, parallel to Composites Europe from September 10th to 12th 2019, is out. Please find all details of the presentations and sessions in the program here.