News
10.03.2022
Hexpol aquired 70 % of ALMAAK International in Germany

As Senior Advisor to the HEXPOL group, Dr. Michael Effing is very pleased to have supported HEXPOL in the acquisition of 70% of ALMAAK International in Germany.
This is an important building block in HEXPOL`s growth strategy in engineered polymer compounds with a high level of recycled materials. The related press release can be found
here
.
01.02.2022
ITA Reinforced Network & Joint Partner Projects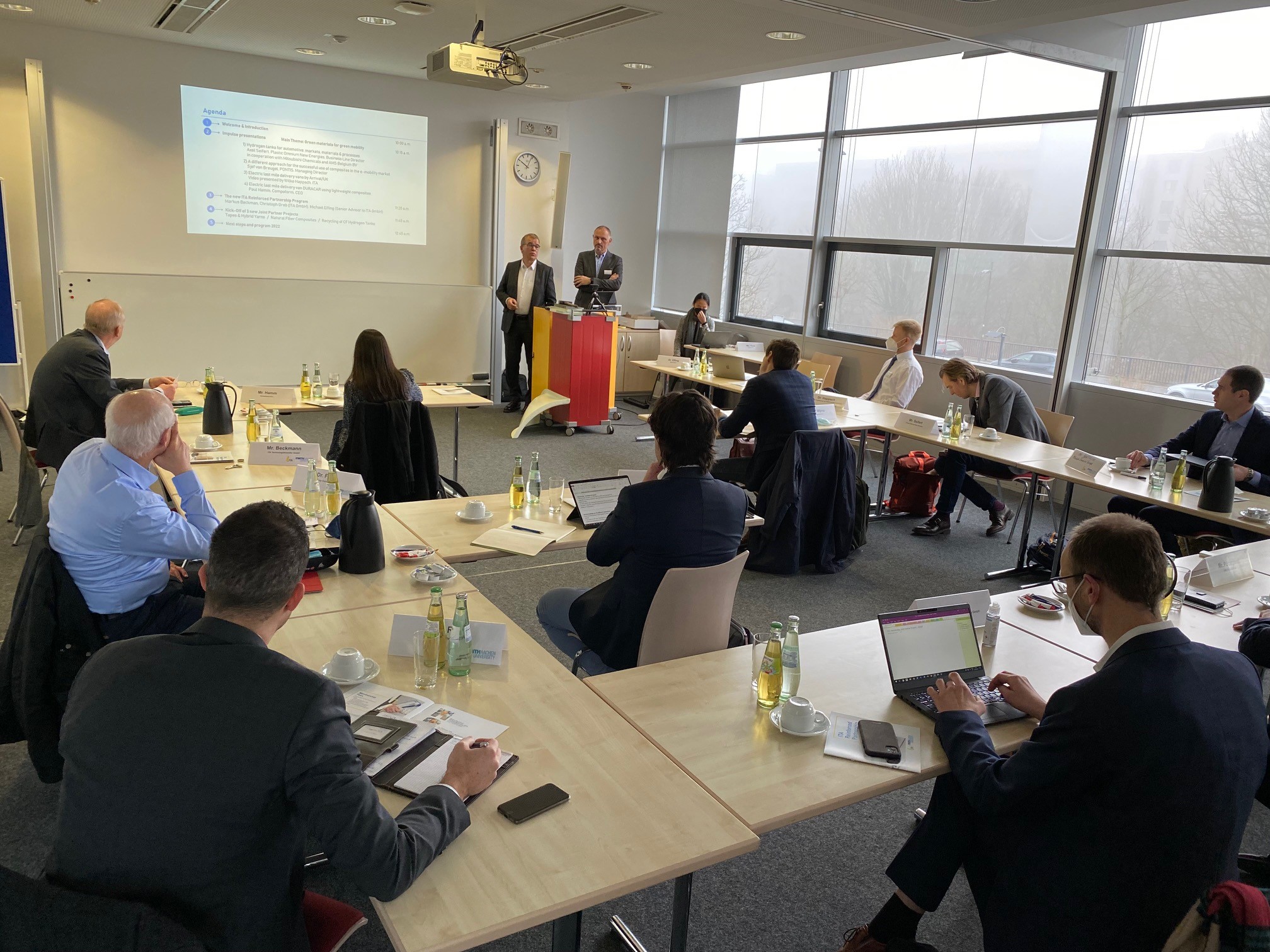 On January 25th 2021, the ITA kick-off event of the ITA REINFORCED NETWORK at ITA of RWTH Aachen University took place with more than 120 attendees online as well as 15 companies live at the ITA institute. You find the presentations as well as the video of the kick-off event on ITA GmbH Homepage following this link: Download (ita-gmbh-ac.de)
23.11.2021
JEC DACH is officially opened by Eric Pierrejean and Michael Effing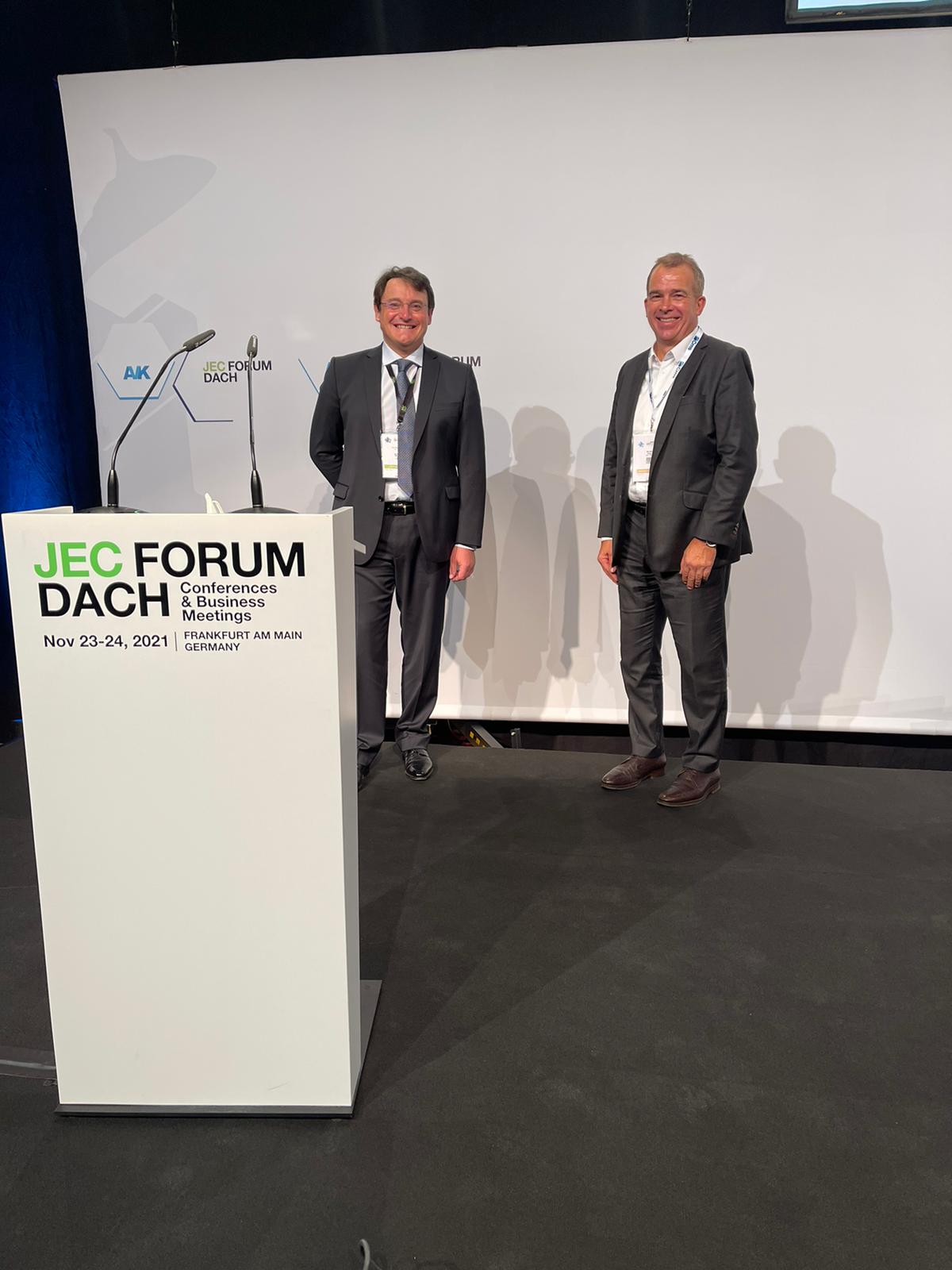 This morning, November 23rd, JEC DACH in Frankfurt has officially been opened by Eric Pierrejean (CEO of JEC Group) and Michael Effing (President of AVK). We are looking forward to a successful joint event. Come and meet us there!
09.11.2021
Meet AMAC and ITA at JEC DACH

We would be pleased to welcome you in person or via Zoom https://us02web.zoom.us/webinar/register/WN_rsuhtFnnQoKCulUapTOHmg at JEC DACH. The ITA Group with its core Partners Institute for Textile Technology of RWTH Aachen University and their ITA GmbH, are happy to be JEC´s official technology partner for the upcoming event, leading the innovation session on November 24th comprising various presentations about innovations in R&D as well as selected start-ups, moderated by Michael Effing and Christoph Greb:
27.10.2021
ITA: New partnership model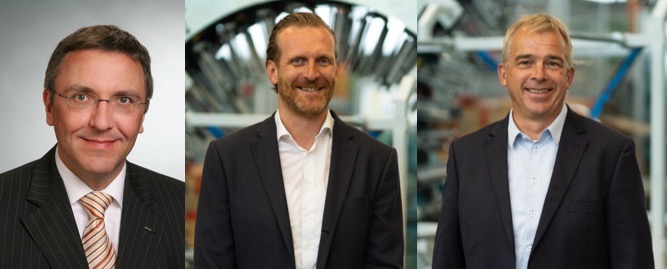 The ITA Group, consisting of the Institute for Textile Technology of RWTH Aachen University (ITA), their research and development service provider ITA Technologietransfer GmbH (ITA GmbH) are proud to announce their new strategic positioning: in order to better respond to actual industrial demands and needs, ITA decided to install a partnership model as of January 2022. Please find further information in the related press-release.