Conbility
AMAC supports Conbility in the worldwide distribution of their tape placement machines for thermoplastic and thermoset laminate production which were developed in cooperation with Fraunhofer ipt.
The worldwide increasing industrial use of fiber-reinforced plastics (FRP) demands for automated FRP production technologies using unidirectional (UD) thermoplastic tapes, dry-fiber rovings and thermoset prepregs in order to enable cost-efficient lightweight components with local UD-fiber reinforcements.
Conbility GmbH is an award-winning spin-off of RWTH Aachen University, Europe´s leading Excellence University in the field of production technology. The German special-purpose machine manufacturer Conbility develops and provides industrial machine systems for the placement and winding of UD-fibers (tapes, dry-fiber-rovings, thermoset-prepregs), based on more than 25 years of experience of the Fraunhofer-Institute IPT, Aachen, Germany.
---
Pre-Pro 2D Machine System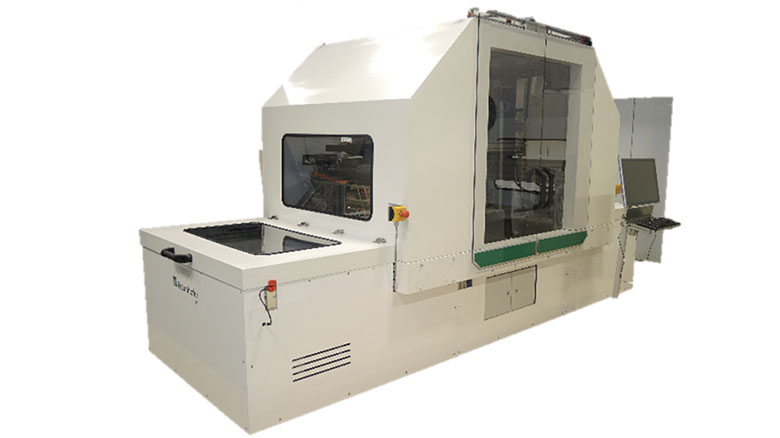 Automated 2D thermoplastic tape placement with in-situ consolidation:
IR heating system (optional: laser system)
Waste minimization by "Cut-and-Add-on-the-Fly"
Table diameter: 1200 mm (or 2000 mm)
Machine dimensions: 5 m × 2 m (or 6 m × 2.8 m)
Max. speed: 1 m/s (typical process speed for PA-tape: 250 mm/s)
---
Pre-Pro 3D Modular Applicator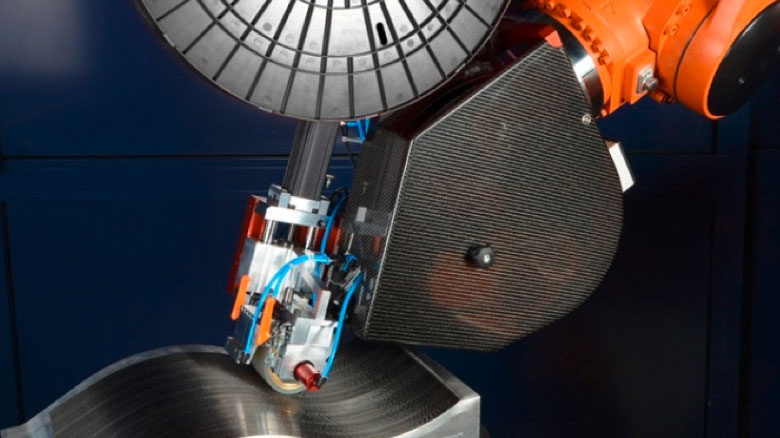 Automated 2D and 3D tape placement and winding with in-situ consolidation:
Laser heating system (optional: IR system)
One investment for the processing of 3 different materials:
- Thermoplastic CFRP and GFRP Tapes
- Thermoset CFRP and GFRP Prepregs
- Dry Fiber Rovings
Tape tension and laser power control (closed-loop)
BECKHOFF-based decentral control system including process parameter control and HMI
---
Downloads
---
Video
---
Pictures